Back to the news
Confined but not Dead !
Publié le
Confined but not Dead !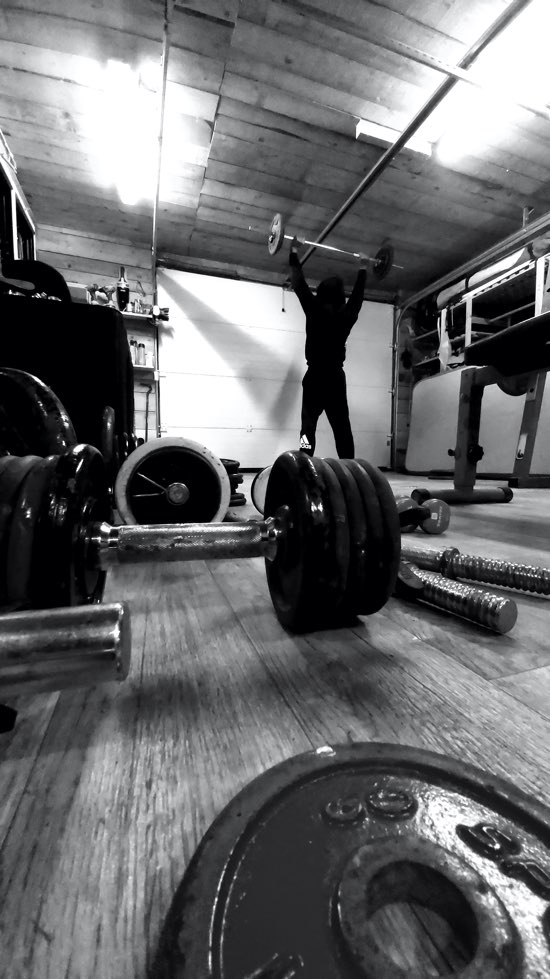 For all those involved in events and many other companies, the situation is of course catastrophic. The entirety of the contracts canceled over the next 4 months and the economic repercussions which will be spread over the year 2020 see 2021. Yohan Triboulat the founder gives us some information on the current program, the organization which is being set up at within X-sports shows and the training of athletes.
"This situation will not be without consequences for us, the event being on the front line. At the beginning of March the first shows are canceled, to date we have cancellations until the end of September. I spent the last week in a state When you put all your heart, all your energy for more than 10 years, day, night, weekends to build your dream and all of a sudden everything goes into a spin, it's hard to This weekend I took control, for me the pill is now digested, we will try to save 2020 with the end of the season and will already focus on 2021.
The office remains open and active with Vanessa in charge. We continue to train physically and technically, we have built a weight room at home and have access to our training ground provided by the municipality of Lans-en-Vercors. This land is closed to the public, we keep this possibility as professionals. With my brother Thomas we spend a lot of time in the X-sports storage shed, we will take this time to clean, tidy up and optimize the show areas.
I have a very special thought for my teams. Some of them had to leave for several months to represent, they had returned their apartment, resigned from their extra work. They end up on the street. You should know that in France when you are self-employed you contribute astronomical sums and you have no right to anything in case of problems. You stay at home, you have to pay your life, your expenses, your credits and you no longer have 1 euro, which comes in. And yes, some people are always surprised to hear it ... "YT
We will not fail to keep you informed of the situation and its evolution in the days and weeks to come. Courage to all.
X-sports shows on March 23, 2020
Subjects: Coronavirus, consequences and adaptations.
X-SPORTS SHOWS OFFICE MONDAY 23 MARCH 2020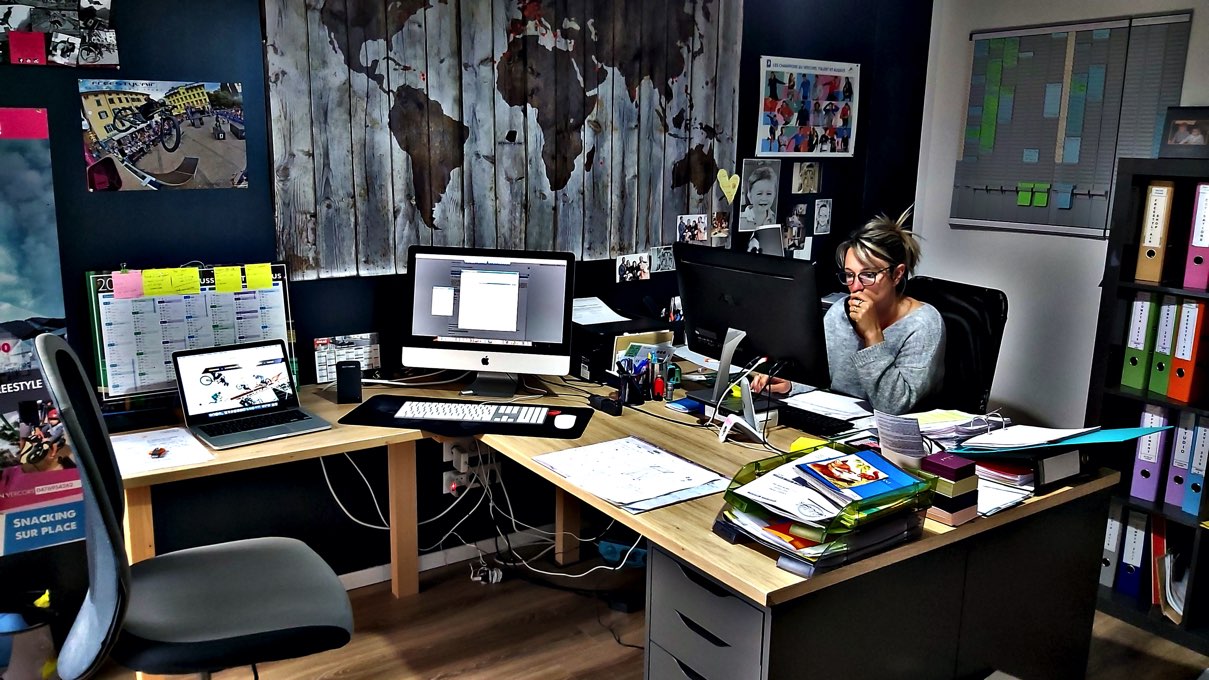 ALONE IN THE WORLD. LANS-EN-VERCORS MARCH 20, 2020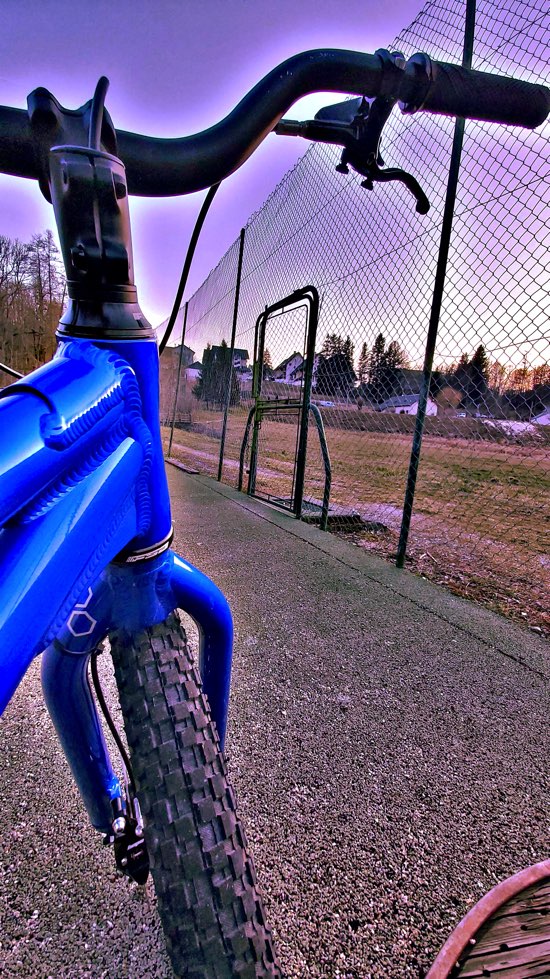 Confined but not dead!
March 20, 2020. Yohan Triboulat on his training ground in Lans-en-Vercors. Alone in the world, as a professional on a ground closed to the public, he retains the right to train. The police regularly appears ... no comments.